We are a South Florida based LED lighting and automation specialists.
We are extremely passionate about technology and at the same time we are deeply committed to protecting our environment.
With that in mind, we have created ECOPOWERTECH with the purpose of helping to improve people's quality of life, offering them products and technologies with low or almost zero environmental impact.
With this vision, we are committed to the development of products that serve this purpose and to investigate which are the best options available in the market available to you.
That is why, all the products and technology that we offer, are fully compliant with environmental certifications and minimum quality standards for low ecological impact.
Rest assured that at Ecopowertech we are constantly monitoring and updating our catalog to offer you the best options available to fulfill our company mission.
The first thing we always recommend our clients is to adopt LED lighting technology as the NEW way to illuminate modern spaces.
LEDs have come to REPLACE fluorescent tubes and incandescent halogen luminaires in one fell swoop, due to the sheer energy savings and longevity they can offer.
LED lighting can offer many benefits. Among some of them, we have its versatility in shapes and sizes; the diversity of light colors available; the high performance of emitted lumens; the very low energy consumption; and last but not least, the materials of which they are made of are more environmentally friendly compared to older luminaires whose components contain pollutants such as mercury.
Another thing we can offer you is the automation of your properties. Which is being able to have electrical and automatic control of each of the functions and activities of household electronic appliances through your phone, laptop or tablet.
Although automation requires an initial investment, the return on this investment is widely paid off in the important benefits it offers you. The peace of mind that you get from being in control of the security of your property; the convenience of being able to program various activities that you used to do manually; saving money by reducing the waste of energy by setting the automatic on and off of appliances, heaters, air conditioners; are just some of these benefits.
To properly implement automation you need to use specially made "smart" switches, dimmers, and sockets that allow technical pairing with the Smart Hub which is considered the "brains" in this operation.
We distribute the most important and trending automation brands such as LUTRON, LEGRAND and CRESTON for your project.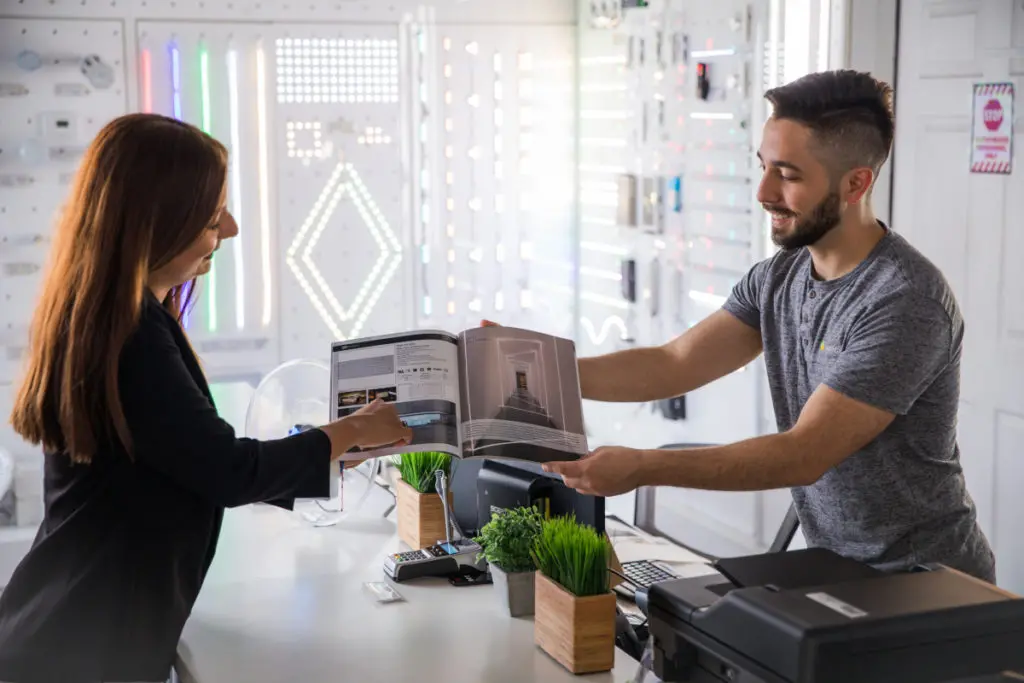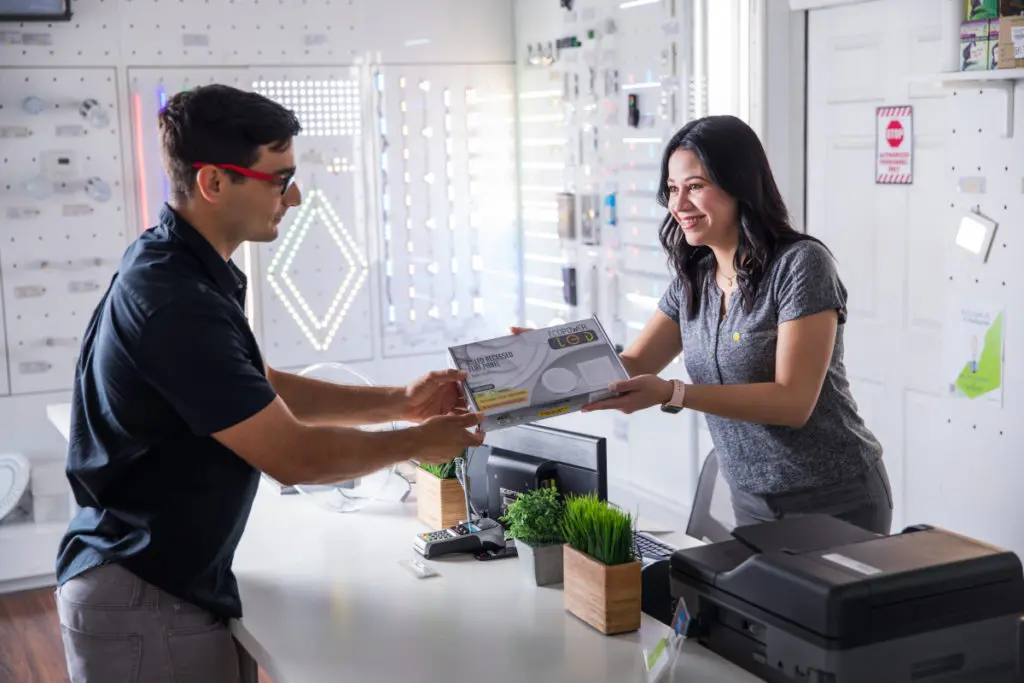 We help you with a wide range of products that are fully compliant with environmental certifications and minimum quality standards for low ecological impact.
Not only is a good product important for us. We put at your disposal our services and expertise that you may need so that your projects have their guaranteed success.
We are proud to have an amazing group of engineers, master electricians and specialist technicians to support you in:
– Electrical consulting in lighting projects.
– Calculation for electrical charges.
– Photometric studies.
– On site metrics survey.
– Automation planning of lighting, curtains, door, A/C systems and security systems.
Integration of Audio and
Video systems and camera monitoring.
Our highly professional team of experts will provide you with the solutions that are most effective and reliable. Our results will exceed your expectations.
Our services can be performed by phone call, emails, video calls or on-site visits in the Miami Dade, Broward and West Palm Beach area.